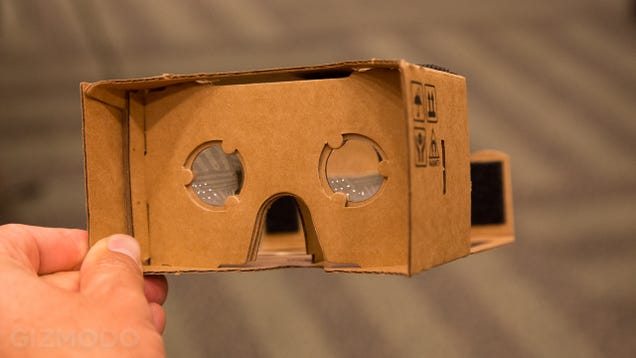 The second Emerging Technologies + Libraries discussion, sponsored by Yale Library IT, is scheduled for Friday January 23rd 2015 in the Bass L01 classroom from 3-5pm.
This month's discussion will center around virtual reality technology, including Google's Cardboard software and peripherals!
Get in on the action: download one of the cardboard apps to your smartphone and bring it to the discussion.
You can also make one of your own viewers by following instructions here.
No expertise required, just bring your brain!
Hope to see you on the 23rd!