Felix + Ross, Queer Love and Loss, or, There's flowers growing on the grave of Alice and Gertrude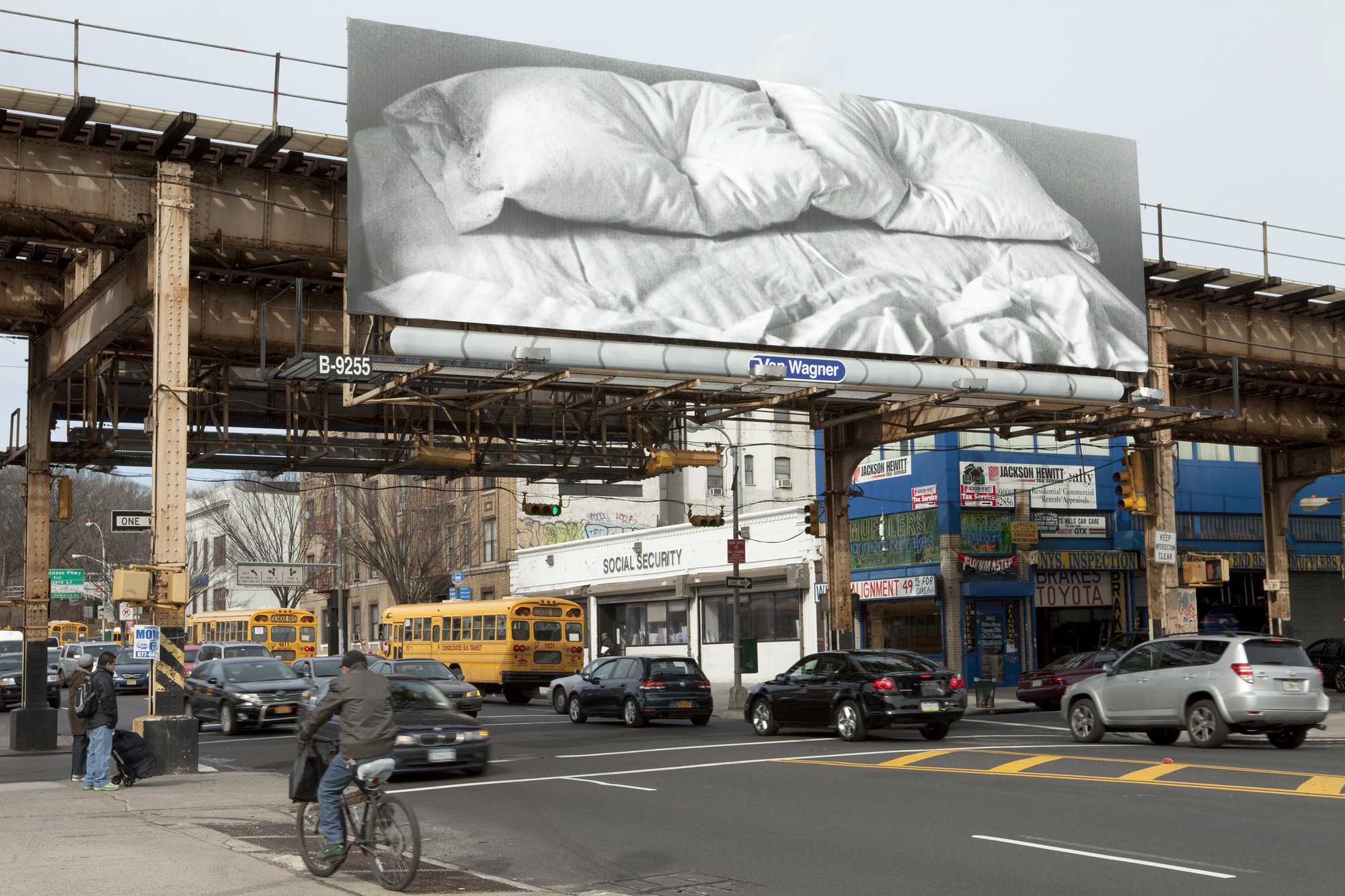 Abstract: Creating work in the overlapping time of another pandemic and cultural crisis—during the first wave of the AIDS crisis—the artist Félix González-Torres framed his practice as an oblique critique of the orders of white supremacy, patriarchy, heterosexism, and capitalism. The work also staged an intervention into the structural crises these systems effect as they produce an uneven distribution of death towards queer people and people of color. This talk revisits the queer intimacies and love affairs that animated and have posthumously preserved the life and art of Félix González-Torres. It brings a performance studies perspective to bear on the complex dynamics of love's interarticulartion and confrontation with loss, fear, and death in FGT's work and relationships (especially with his partner Ross Laycock). Here, his work is theorized as a lesson on loving and continuance in the face of loss's inevitability, just as it stages and names a queer of color practice of living and loving both before and after death.
Bio: Joshua Chambers-Letson is Professor of Performance Studies and Asian American Studies at Northwestern University and, for the '21-'22 academic year, a Presidential Fellow and Visiting Professor of Theater and Performance Studies at Yale University. Widely published in the areas of contemporary art and performance, critical race theory, and queer of color critique, he is the author of After the Party: A Manifesto for Queer of Color Life (2018), A Race So Different: Law and Performance in Asian America (2013), as well as a host of academic articles, book chapters, and exhibition catalogue essays. With Tavia Nyong'o he is the editor of José Esteban Muñoz's The Sense of Brown (2020) and with Christine Mok the coeditor of Frances Ya-Chu Cowhig's China Trilogy: Three Parables of Global Capital (2021). Along with Ann Pellegrini and Nyong'o he is a series co-editor of the Sexual Cultures series at NYU Press. He is currently at work on two book projects: a meditation of the aesthetics of queer love and loss and a study of the dynamics of racial object relations in contemporary art and performance.